Shared ownership is an affordable home ownership scheme. It makes it easier for first-time buyers and those already on the property ladder to find their new home.
With the scheme, instead of buying your home outright, you buy a share – usually between 25 to 75% – and then pay subsided rent on the rest. You also have the option to buy more shares in the future until you own your home outright if you want to.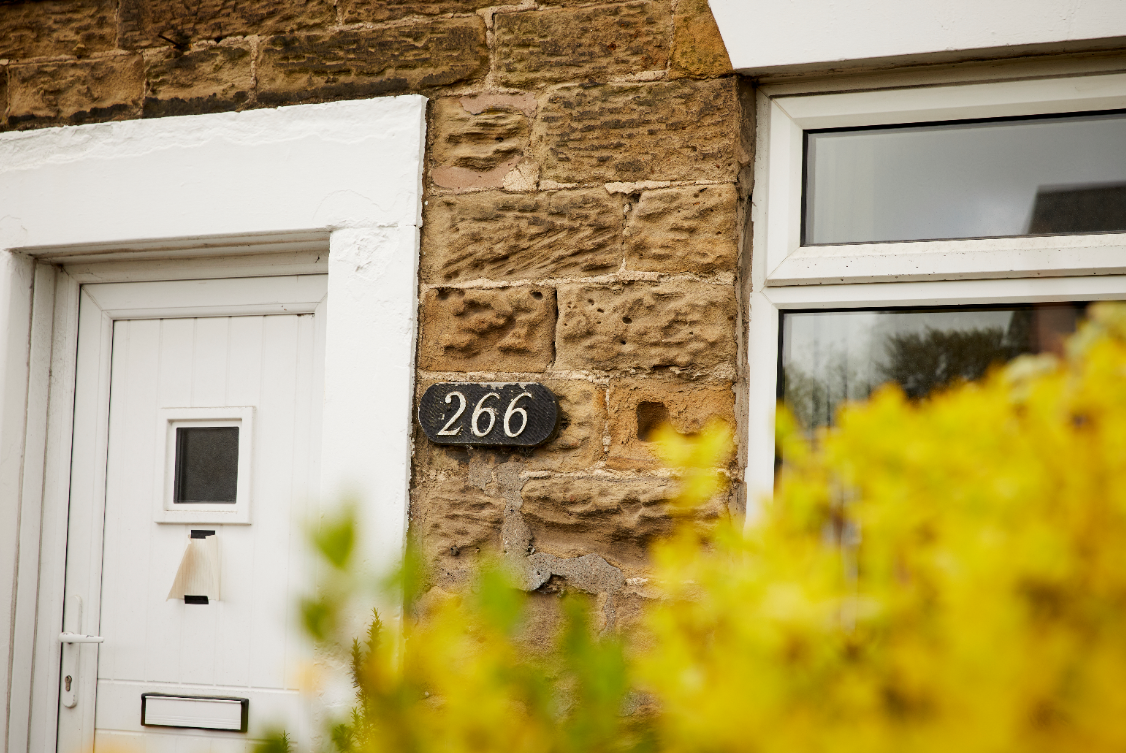 There are lots of great benefits to the scheme:
You can only buy what you can afford
You own part of a home
Initial buying costs are lower, and you'll need a smaller deposit
Monthly repayments can often work out cheaper than if you had an outright mortgage
You can sell the shares you own at any time
You're able to buy more shares when you can afford it
We get asked a lot of questions about the scheme, so we've answered some of our most frequent ones below:
Shared Ownership is only available to first-time buyers.
Although the scheme is a great way for first-time buyers to get onto the property ladder, it isn't just available to them. As long as you meet the eligibility criteria and you don't own another home (if you are in the process of selling yours, that's ok) you can apply for a shared ownership home.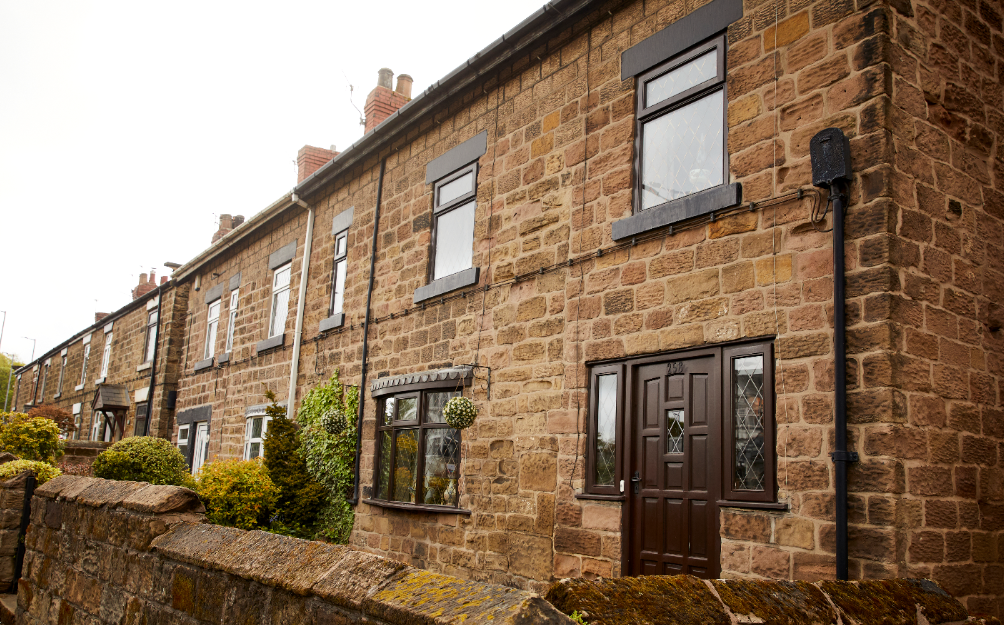 You can never actually own your home.
Once you've bought your shared ownership property, you're able to buy more shares when you can afford them – known as staircasing. As you buy more shares, the amount of rent you'll pay decreases and in most cases, you can actually buy 100% of your home.
You can't sell a shared ownership home.
When you want to sell your home, you just need to let your housing provider know so they can try and sell it first to anyone on their waiting list. If this time passes and there has been no sale, you can them sell the property privately or through an estate agent.
It's more expensive than renting.
In most cases, it's actually cheaper than renting privately – and you have the added benefit of owning part of your home! With shared ownership, you'll pay a mortgage on the percentage share you own and a subsidised rent on the remainder.
We work in partnership with lots of great organisations on new shared ownership developments that we know you will love.
At the moment we're working with South Yorkshire Housing Association and Rotherham Metropolitan Borough Council on some exciting developments.
Discover more about our shared ownership homes