In recent years, new build homes have become increasingly popular. They are more sustainable and energy efficient, save money on bills, cost less to repair and have layouts that are built for modern living.
Whether you're a first-time buyer, downsizing, investor or looking for more space and thinking about making your next move, here are seven benefits of buying a new build property.
New build homes save you money on energy bills
New build homes are proven to use far less energy than older homes, saving you money on your annual energy bills and helping to protect the environment. Recent research in the Watt a Save report shows that the average energy bill for a new build is £135 a month cheaper than running costs for older properties.
Recent data has found the average new build home is significantly more energy efficient than older properties, with 84% of new homes rated with an Energy Performance Certificate (EPC) of B or above. This means that new build homeowners are reducing carbon emissions by 500,000 tonnes per year.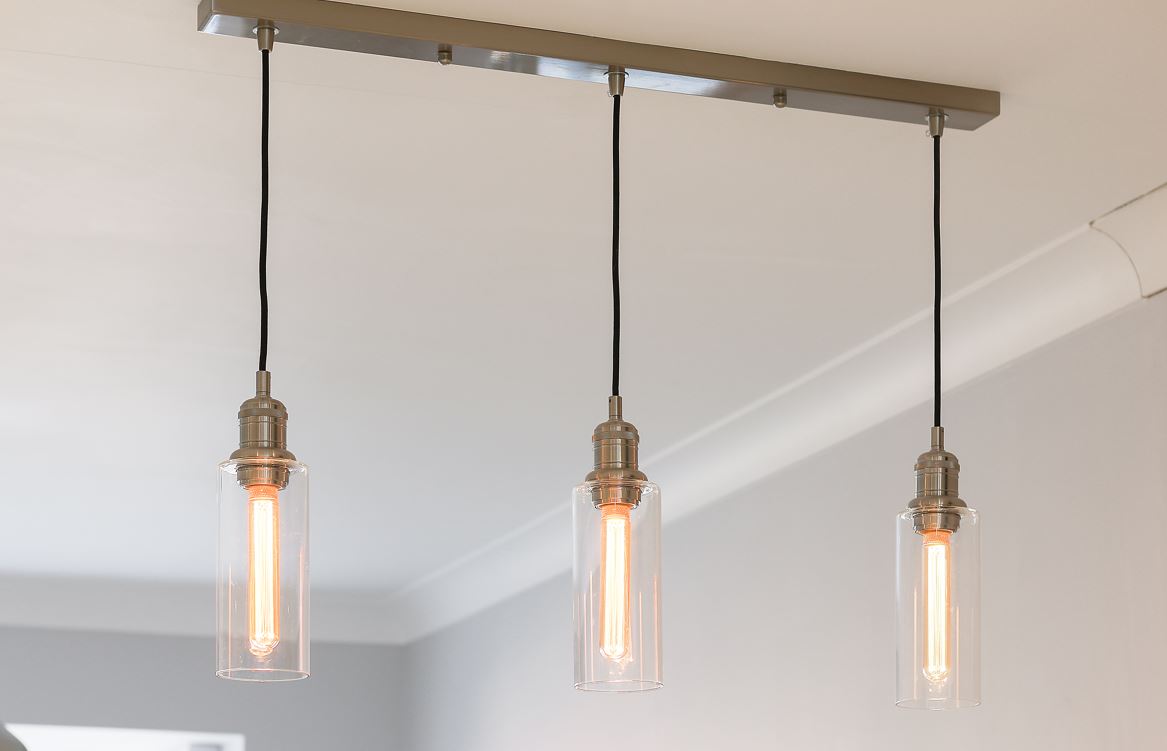 You'll have peace of mind with a 10-year warranty
New build homes come with a 10 year warranty, which will protect you from any major structural defects to your home. Apart from the reassurance that you get with having a warranty, it also offers financial savings should any problems occur during the life of the warranty. Read more about what's included in the warranties.
Many new build homes are built in vibrant communities
One of the other benefits of moving into a new build property is that lots of developments are built near to great communities. This usually includes green spaces, independent retailers, gyms, restaurants and good transport links.
As part of your new community comes a whole host of new neighbours. You'll all be in the same boat so can be there to support each other with moving and getting settled into your new homes.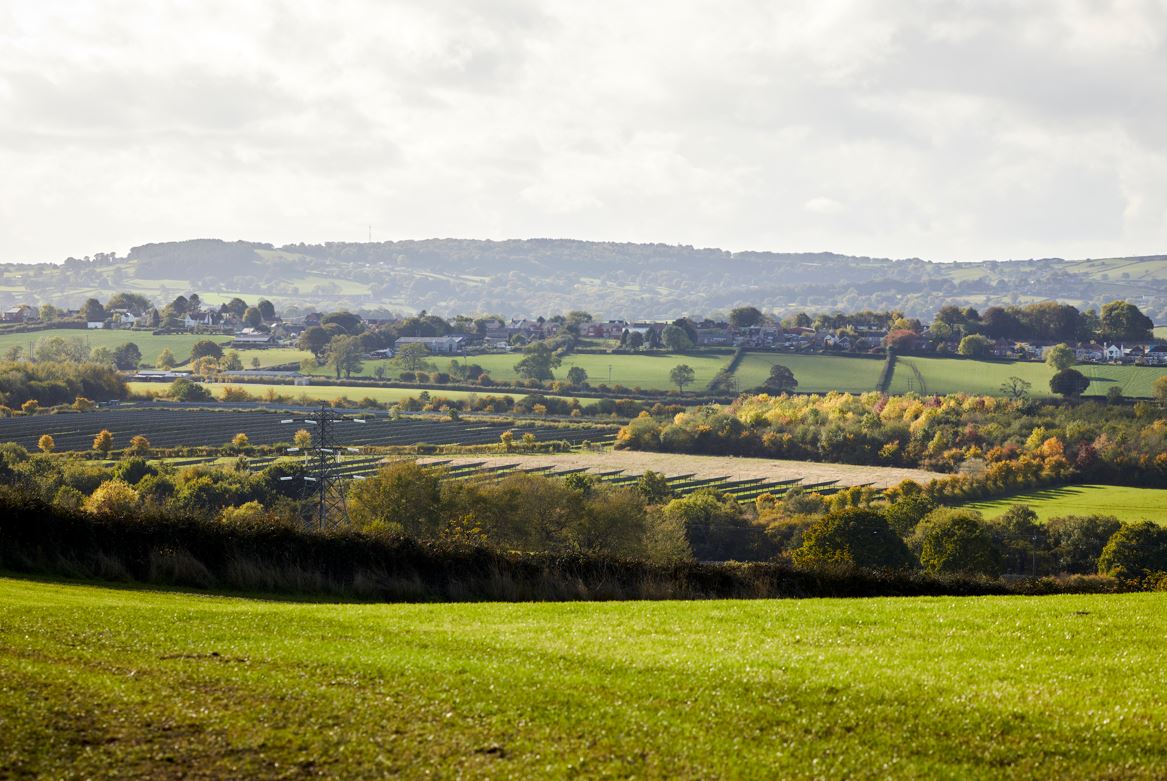 New build homes are more straightforward to purchase
Buying a new build means there's no onward chain, which usually makes the process a lot quicker and less stressful. Having no onward chain also gives more opportunity to negotiate moving-in dates, without the pressure of having to tie in other people.
The homes are built for modern living
New homes are specifically designed for today's living. This means open plan and multi-functional spaces, like an open plan kitchen/dining/living space providing lots of places to gather with family, relax on an evening or enjoy a Sunday afternoon with friends.
Lots of new builds also have an office, which are useful with more of us now hybrid working.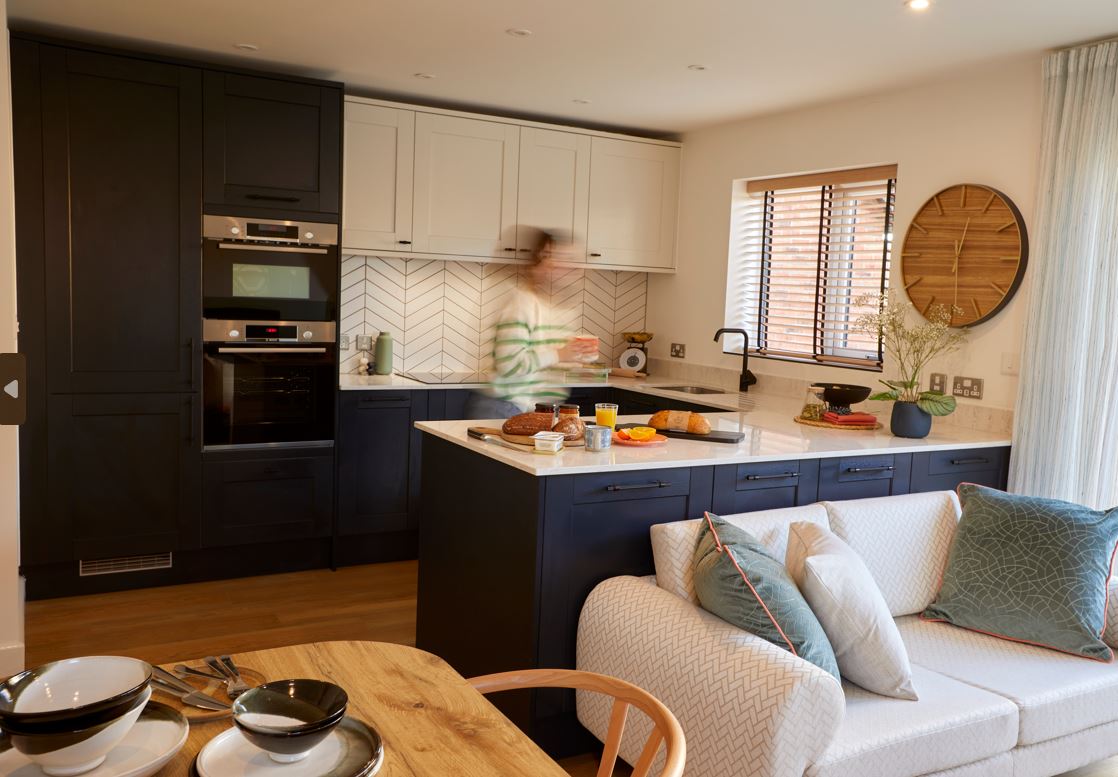 It's somewhere you can truly make your own
It's brand new! No one has lived there before meaning you're moving into a blank canvas that's ready for you to make your mark. The majority of new builds will come with neutral walls so that you can add splashes of colour, artwork and really bring out the character of your new place.
One of the other benefits of a new build property is that there's no major DIY needed. New build houses are built to an excellent quality, from the new fixtures and fitting to double glazed windows and insulated walls.
New build homes are more environmentally friendly
Homebuilders are committed to increasing the biodiversity of a development. House builders work closely with local authorities, ecologists and local wildlife groups to develop plans for local areas. Biodiversity is encouraged on new build developments through tree planting, green spaces, native wildflower planting, bat and bird boxes and hedgehog highways.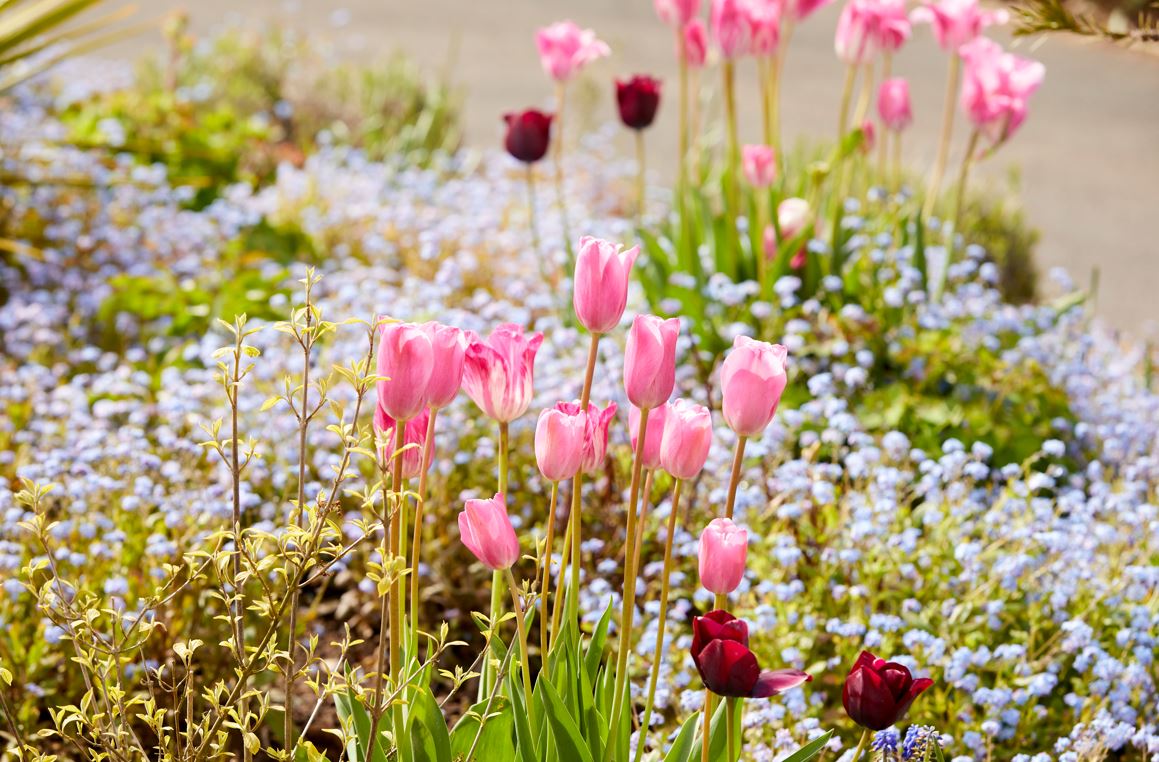 If you're thinking of making your next move, have a look at some of the fantastic new build homes we have available:
A development of contemporary style houses benefitting from a tucked away location in Rotherham town centre. These stylish and modern homes are set over three floors and offer an open plan living experience, double bedrooms, a terrace and modern bathrooms.
These new homes are a short walking distance from the town centre, making it an ideal choice for the professional commuter.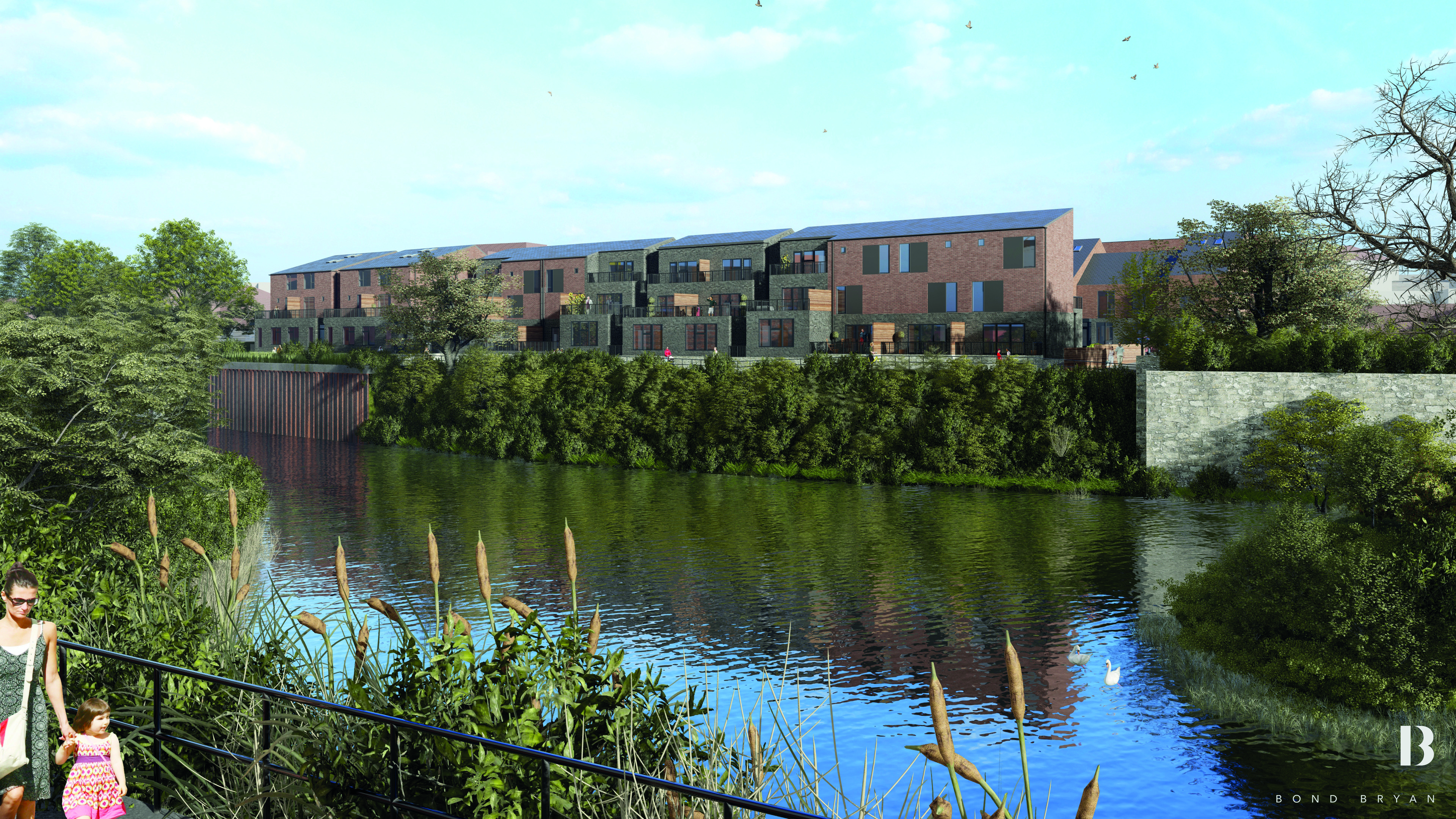 A community of modern 2,3 and 4-bedroom houses and bungalows, close to the historic market town of Chesterfield and surrounded by the green fields of Derbyshire.
Whichever home you choose, you'll find spacious open plan layouts and French doors to help you make the most of your outdoor space.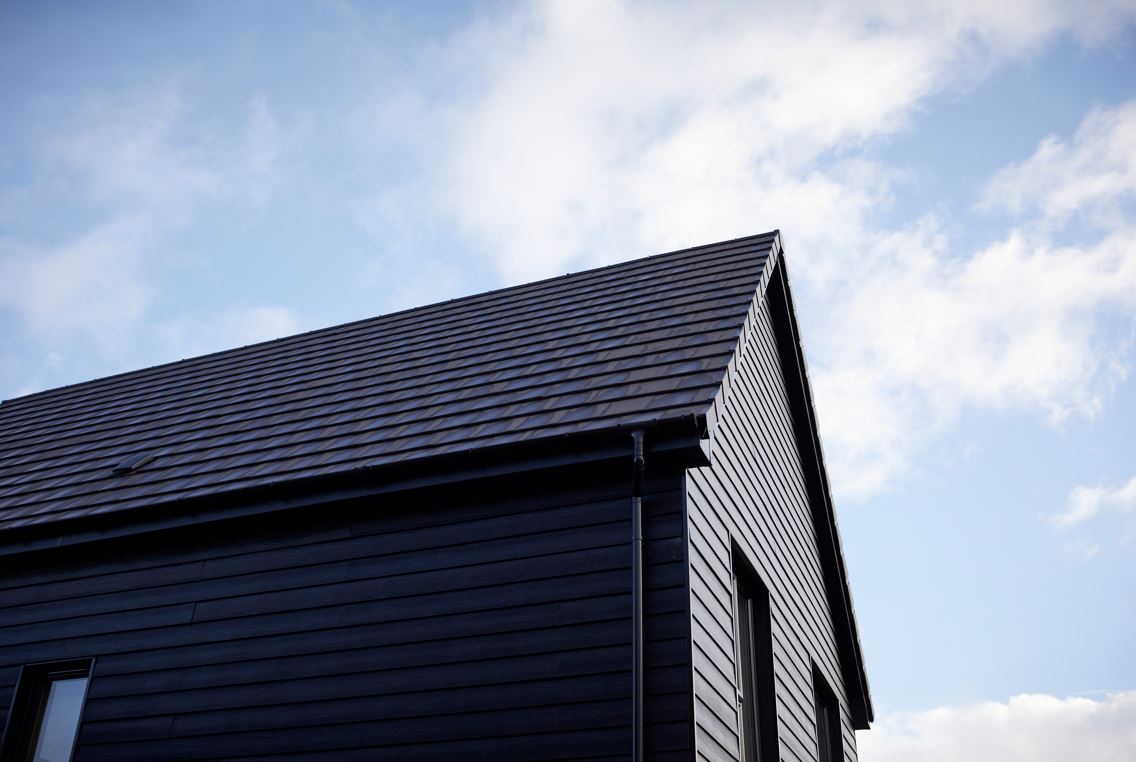 A modern development of shared ownership apartments in the residential area of Broom. These apartments are close to the town centre and come with an open plan living area, modern kitchen, stylish bathroom and have allocated parking.