Chantelle Hardie, our General Manager talks more about overvaluing, what this means for your property and things to think about if you're looking to sell your home.
"In the current market, time and time again I see properties for sale way over market value and all I can think of is those poor clients who are set for a very long journey of disappointment. Some agents are known for this approach but trust me when I say the overvaluing is never the best approach.
Yes, you can reduce later down the line but every property only gets one first impression online and it's important to make the most of it.
The reality is this; every property will find its natural price once the viewings begin.
If your home is advertised too low (within reason of course) then offers will come in over the asking price. If the asking price is too high, you may find seldom buyers coming through the door.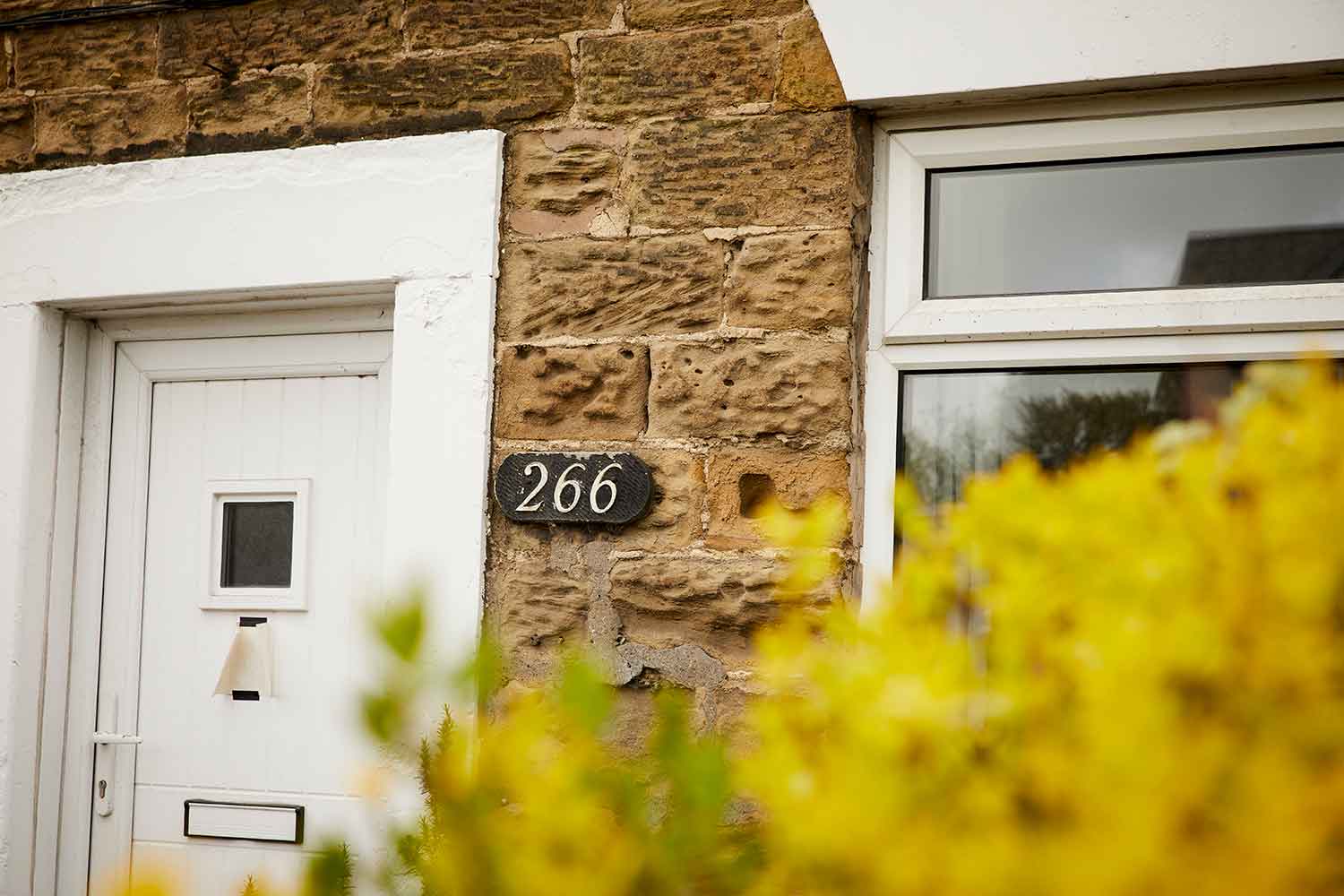 As with most things, if it seems too good to be true, it probably is. If you are thinking of selling then:
do your research online
speak with local agents who really know your market and
ALWAYS invite more than one agent to provide you with a market valuation
Any agent offering a fair figure will provide you with evidence of the data to support their figures but, if they don't, be sure to ask!"
Here at Crucible Homes, you can be confident we'll value your home at the right price. We'll have done in depth research and be able to provide you with the information to support why we've valued it at that price. What's more, we offer you a free valuation with no obligation.
Find out more and book a valuation.