Kelham Island is one of Sheffield's oldest manufacturing sites. Over the last few years, it's undergone a transformation becoming one of the most exciting parts of our city with an incredibly vibrant community.
The manmade island
(which is over 900 years old) was once a bustling industrial area designed to feed the water wheels which powered the 19th century workshops.
Now, rather than hearing the clanks of machinery and calls of workmen, you'll be tempted by delicious aromas of all sorts of cuisines, hear the chatter of locals and be inspired by the artwork – which you'll be able to spot on lots of the buildings.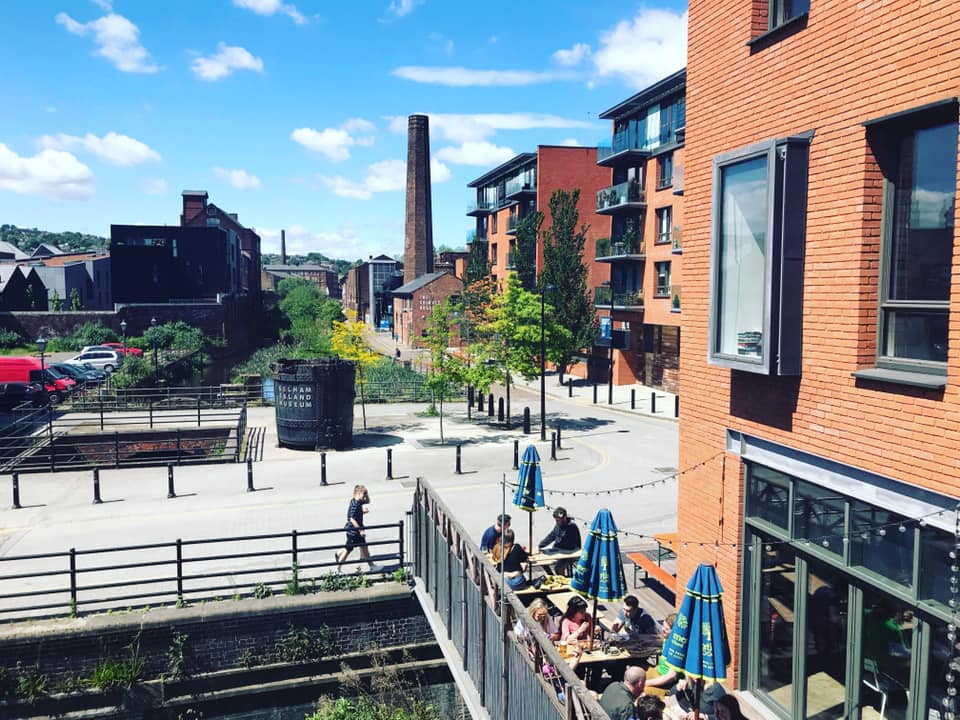 Right in the heart of Kelham Island sits Dun Works – a development that celebrates the renowned industrial heritage, community, and creativity of the area.
Over 36,000 of the original bricks were salvaged, along with sills, lintels, and the metal signage from the building when it belonged to Williams Brothers. Some of the original signage has also been re-erected – if you take a walk down Dun Fields and Green Lane, you'll be able to see it.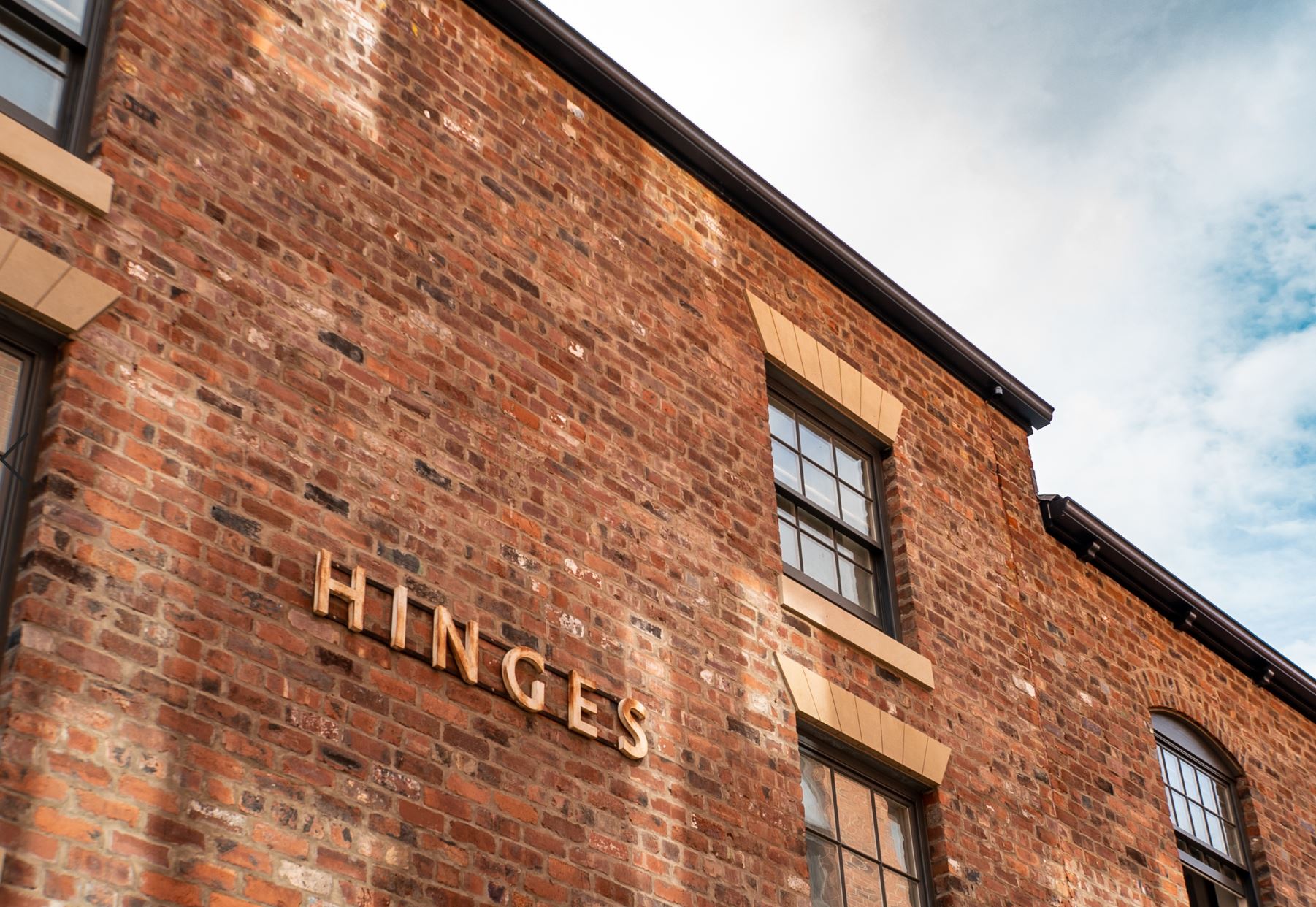 Kelham Island really does have a distinct charm and that's down to the local businesses and people living there. From rooftop bars, a museum (where you can find out more about living and working in Sheffield in the Industrial Revolution), cafes and restaurants, right through to a whole host of real ale pubs and wine bars – you'll be spoilt for choice when you visit the area.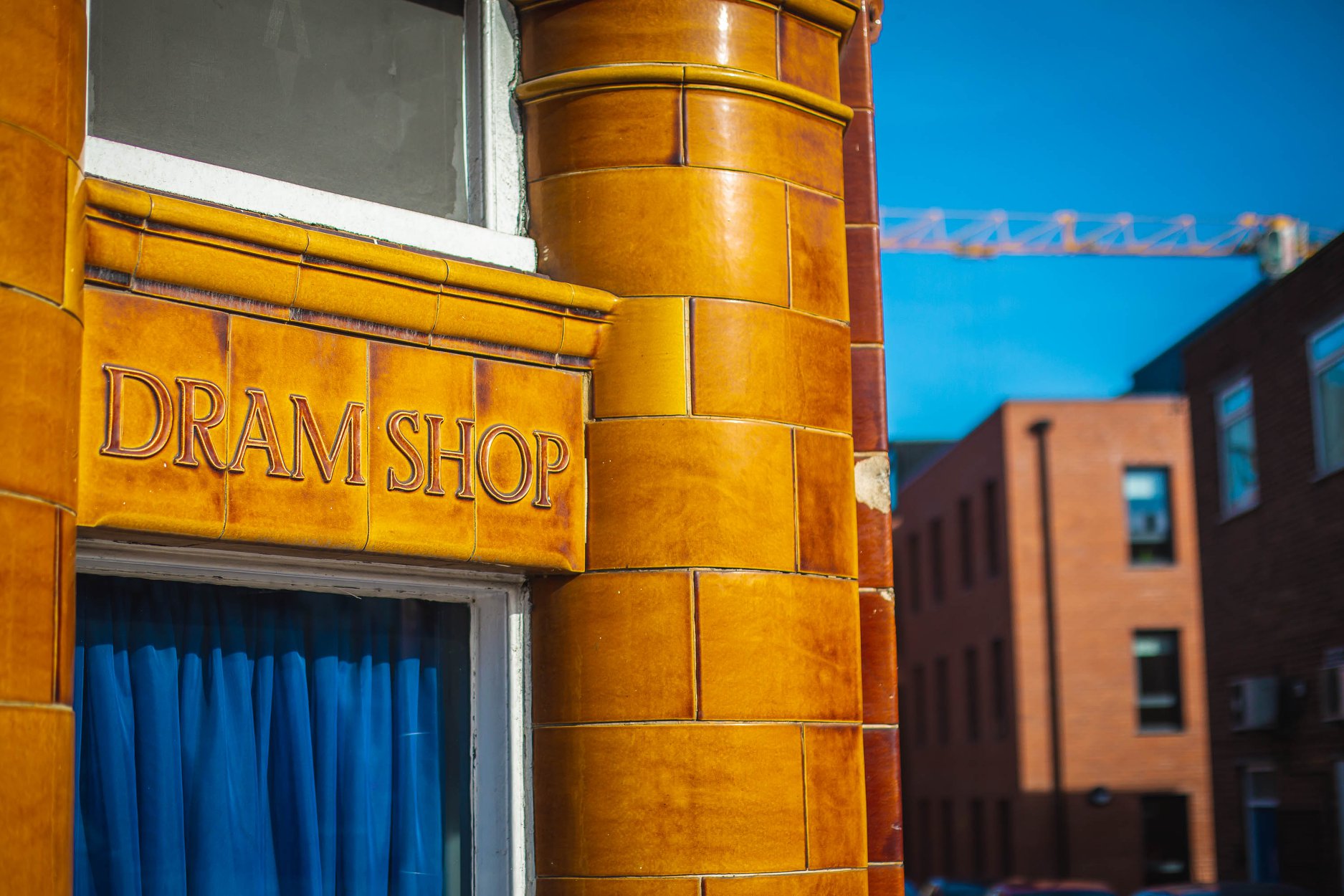 "Kelham is one of the coolest places to live in Sheffield and many people are now choosing to move here instead of the city centre due to its quirkiness. One thing you won't struggle for is a place to eat or drink. One of my personal favourites is INC rooftop where you can enjoy a cold drink in the sun."

Joel Phillips, property expert
Dun Works
If you're wanting to discover even more about the area, there is the Industrial Sheffield circular walk. You can wander down the river, learn more about the grand 18th and 19th century buildings, and take in the local artwork – a lot of which has been inspired by the history of the area.
One of the pieces of artwork to look out for is at Dun Works. Sheffield artist Owen Waterhouse was commissioned to create a piece of public art. He used stainless steel spheres to illustrate the true path of the River Don – which is what inspired the name of the development.
Find out more about Dun Works