Jack Crookes our Head of Operations, and expert in lettings legislation talks more about the recent eviction notice changes.
"From the 1 June 2021 the government reduced the timescales on section 21 eviction notices from six months to four. They also announced that 'subject to public health advice and progress with the Covid-19 roadmap' notice periods could return to pre-pandemic levels from 1 October 2021.
"The government also announced that notice periods with more than four months unpaid rent need to be reduce to two from 1 August 2021.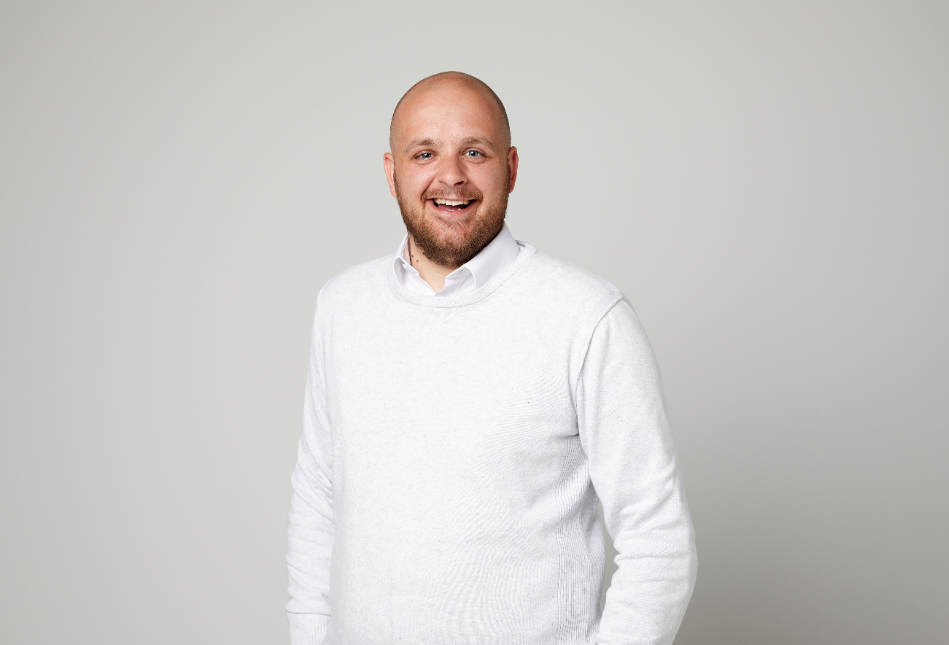 "This is a really positive step for our landlords with the notice periods shortening and us moving a step closer to pre-pandemic timescales."



"For anyone wondering about the court process – they're going to be continuing to prioritise the most serious cases. Bailiffs also won't be carrying out any evictions where anyone in the property is self-isolating or has Covid-19 symptoms.
"This is a really positive step for our landlords with the notice periods shortening and us moving a step closer to pre-pandemic timescales. If you'd like anymore information, please get in touch with our friendly lettings team on 01709 500 333/0114 245 9696."